«
I'm very proud to be part of a company that's so well rooted in the community.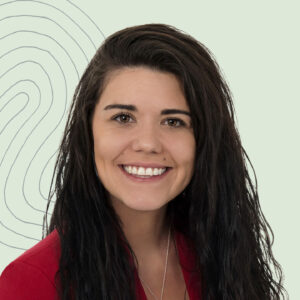 Stéphanie
«
I'm proud of my community, and when I leave, I know I'll have left my mark at Brigil.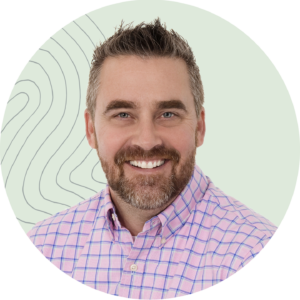 Erick
«
Each person is part of the chain of projects at Brigil, full of challenges, yes! But perfectly designed to welcome different areas of expertise.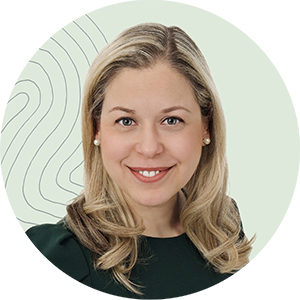 Catherine
«
Here, I got the chance to create and explore multiple horizons, without any limits of what is possible.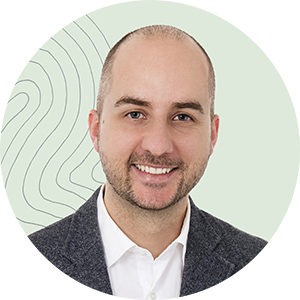 Jelle